A Significant Upgrade for Tennants Distribution
About Tennants Distribution
Founded in the late 1700s and turning over more than £100 million per annum, Tennants Distribution is the UK's largest independent distributor of chemicals, distributing nationwide for some of the world's major chemical manufacturing companies. They have global reach and strong trading links as far as India and China. 
Tennants' existing private cloud hardware was reaching its end of life. All application licensing and maintenance was paid for in advance and tied directly to the hardware, limiting their room for easy growth without incurring large licensing fees. As such, it needed to be replaced with new equipment that would give them both increased capacity and the flexibility required to support them and grow into the future.  
Due to the experience gained through building and maintaining our own KalaniCloud hosting solution, Tennants Distribution selected Kalani as their digital partner to work with them to implement a new high availability private cloud solution.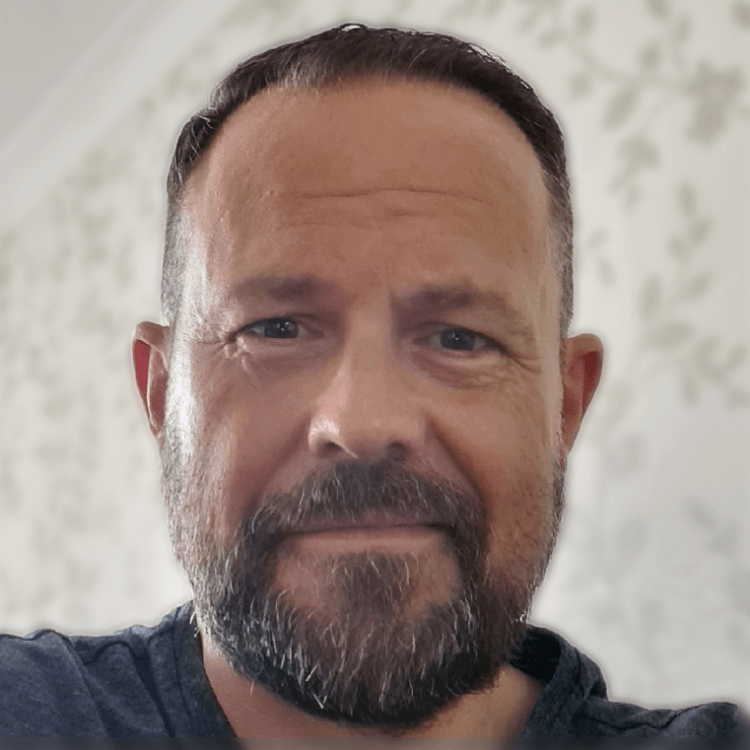 "We chose Kalani because of our long-standing relationship with them and our positive experiences previously. All phases of the project proceeded without incident and, as expected, resulted in zero user downtime. The environment has enhanced TDL's ability to easily migrate to the new software platforms we needed and greatly improved resiliency across the entire network. I cannot recommend Kalani highly enough for infrastructure refresh and support."
Our Solution.
We needed to upgrade their existing hardware to increase the capacity of the compute and storage tiers of their cluster and allow for implementation of any future projects and requirements. 
The old hardware was a traditional VMWare environment built using Dell hosts for compute and iSCSI SANs for storage. We recommended a move to a new hyper-converged infrastructure solution based on similar technology to our own KalaniCloud hosting environment which would be capable of running at a much higher capacity while also reducing the physical footprint of the hardware. This solution uses the latest datacentre technologies to simplify the deployment and management of hardware, both benefiting the management and day-to-day operations, and improving the scalability of the environment.  
We provided full details of the hardware required to implement a new environment based on SuperMicro equipment, VMWare vSphere, and vSAN.  
The Kalani team then worked with the Tennants internal IT team to purchase, configure, and install the new hardware, integrate the new equipment into their existing network, and then migrate workloads from the old hardware across to the new with no downtime needed. 
Upon go-live, Tennants has been fully supported via our dedicated Client Success team to ensure any issues are immediately dealt with and ongoing assistance is on hand. Kalani continues to supply VMWare and Veeam licensing to Tennants on a metered monthly basis, allowing them to pay for the software licensing based on their actual monthly usage. This not only removes large Capex fees, but also allows for much easier scaling of the solution which will benefit them well into the future too.