The Team at Kalani
Kalani has been busy running critical business applications on behalf of our clients for over 10 years. Providing kalaniCloud services to run everything from web sites, web services, remote desktop services, email services through to internal DevOps solutions to support the Cantarus development team. Our team of IT infrastructure and security experts have spent years tuning our KalaniCloud hosting environment to provide the best levels of service, speed, security and resilience to our customers, helping them to navigate and manage their complex cloud environments.
The knowledge we have gained through our experience gives our infrastructure engineers a deep and rounded knowledge of not only configuration and setup but also the day-to-day operations required to maintain a cloud environment or platform, where specialist tools or application features can be used to help reduce the load on IT teams, or how to spot potential issues and prevent them before causing problems within your application.
We are pleased to have also selected a number of important service partners along the way who offer the best products and applications in their sectors. We work closely with these partners to provide our customers with the best solutions for their business, whether this is hosted within kalaniCloud, on their own premises, or in a hyper-scale cloud.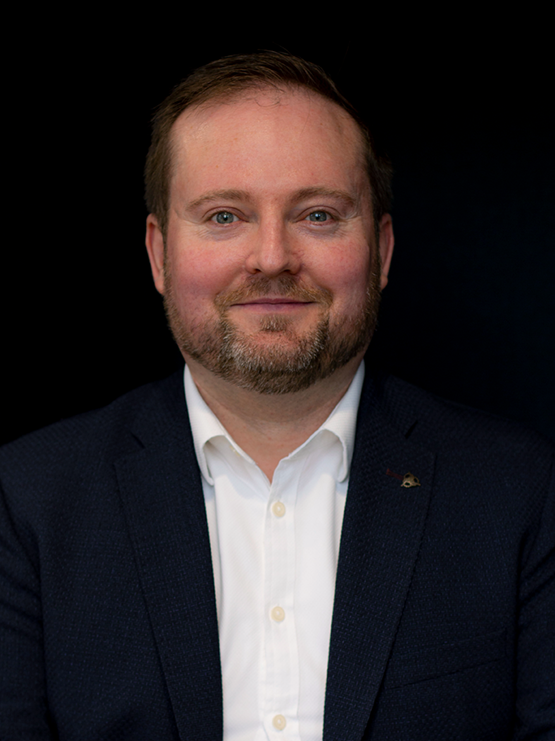 Help solving your toughest challenges
There's nothing more important than protecting your business and ensuring it runs smoothly. Our decades of experience means you can count on us to offer the best advice and cost-effective solutions.