A Flexible Platform for the Future for the EIC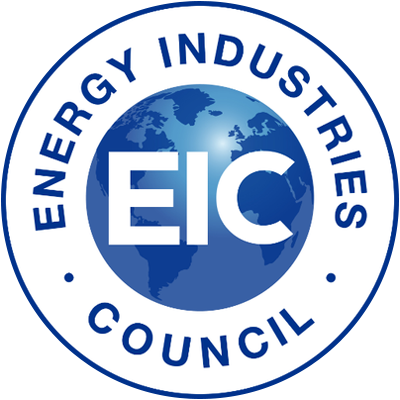 About The EIC
The Energy Industries Council (EIC) is the leading Trade Association providing dedicated services to help members understand, identify, and pursue energy opportunities globally. With a membership of more than 650 companies and 5 offices worldwide, EIC's goal is to provide the most comprehensive sources of energy projects and business intelligence in the sector today. 
After working with EIC for several years while their website was being hosted with a 3rd party, Kalani presented the opportunity to migrate the hosting of their website, CRM system, and members-only project data platform DataStream to the KalaniCloud hosting platform. This project would both reduce their monthly hosting fees as well as providing them with a fully managed service, allowing EIC to free up their internal IT resource for other projects.  
Following a successful migration, EIC has continued to work with Kalani to extend and improve their KalaniCloud hosted environment. The flexibility offered by KalaniCloud has allowed them to continue to offer their members new and improved benefits while ensuring their data is protected and accessible from across the globe.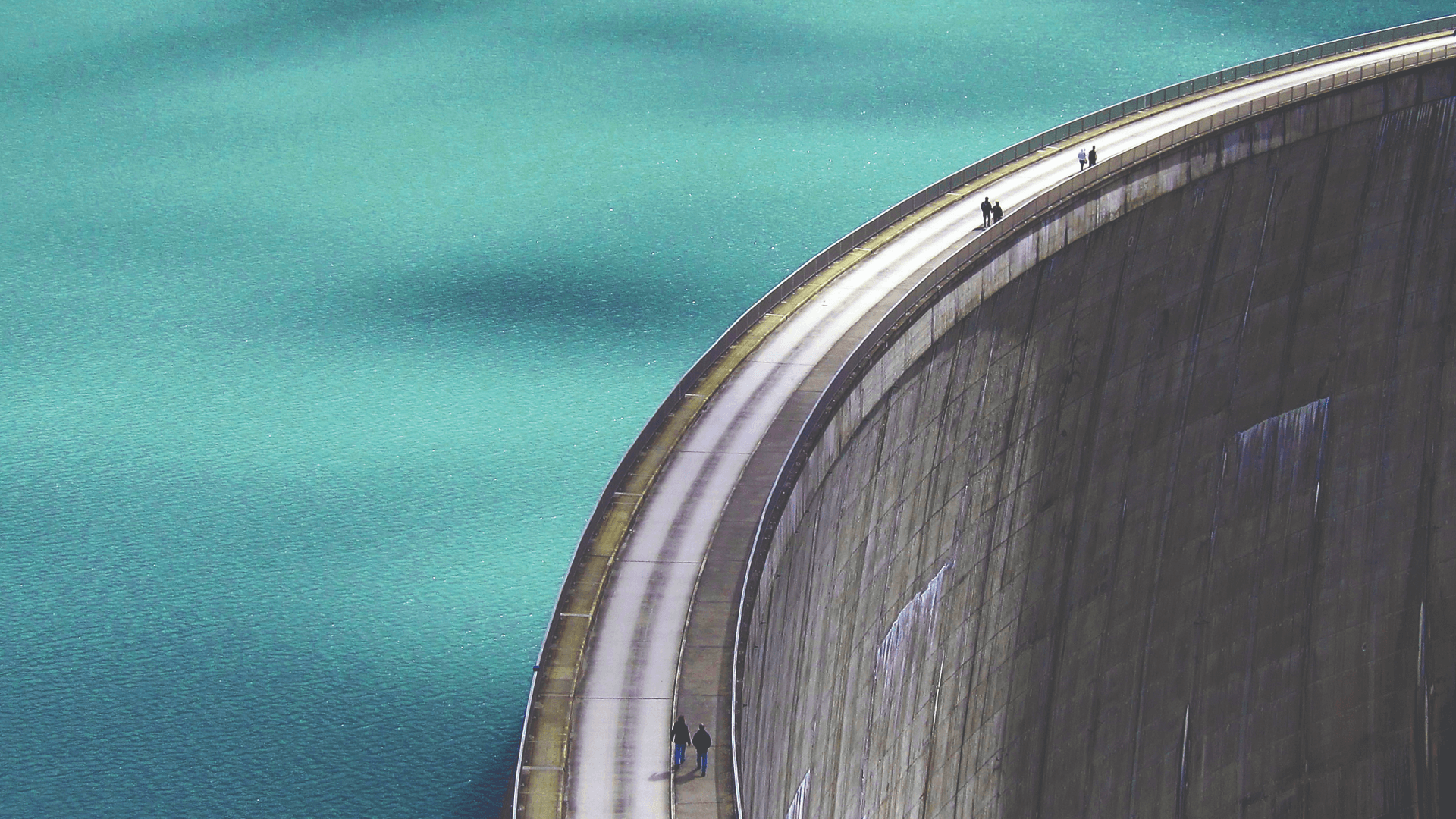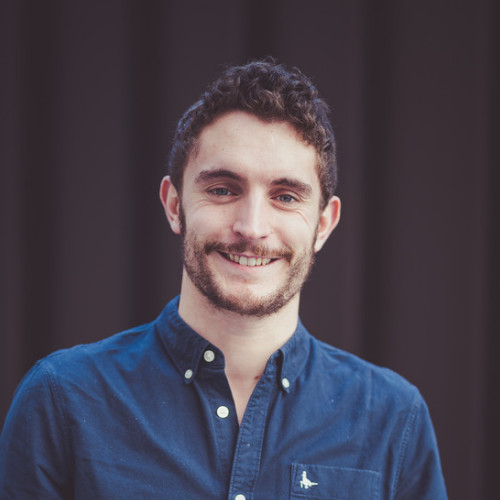 "Having worked with the Kalani team since I joined the EIC in 2015, I've come to rely on them as a trusted partner. Taking forward the project together was an easy decision after they put forward a comprehensive project plan, and they excelled in all stages of the project."
Mark Risley
Head of Marketing and Communications
Our Solution.
Having been provided with a background into the applications that were being migrated, we put together a best-practice design for the new hosting environment. Due to the flexibility of the KalaniCloud environment, we could quickly build and test applications within the new environment before performing a full migration to the live systems. 
All the virtual machines were specified to ensure ideal performance of the applications they were supporting, as well as allowing for growth in the future. The added flexibility provided by KalaniCloud to quickly re-configure or add additional resource to servers in time or increased load or growth has allowed for EIC to reduce their monthly costs by only paying for the resources they require. 
Once the environment was agreed upon and configured, we worked with EIC to design and implement a controlled approach for the migration. The first stage allowed applications to be tested within the new environment, allowing for performance and access to be tested without interruption to the live customer/staff facing systems. Once everyone was happy, the final cutovers were scheduled to allow for minimal interruption to the day-to-day operations of EIC.  
We continue to work closely with the EIC team to fulfill any new requirements for their internal developments. Ultimately, through hosting with Kalani, EIC now has a fully flexible platform that is able to grow with them as an organisation and is adaptable for the future.