A Long-term Digital Partner for BigHand

75%
reduction in page load times
6+
Significant Projects Delivered in 12 Months
22k
Average Monthly Page Views
About BigHand
BigHand has over 25 years' experience in creating solutions tailored to busy organisations. BigHand gives organisations the tools and data to target key productivity enhancements that create value for your business, your people and your clients. Working across the UK, North America and APAC regions, BigHand has +3,500 customers and over 550,000 users of their technology. 
BigHand was experiencing several issues with their existing supplier which led to stability issues with their primary Umbraco-based website. These issues meant that the BigHand team was unable to make any changes to the website using the standard CMS functionality, meaning all changes had to be implemented by a 3rd party. While it was critical to solve these underlying issues, BigHand was also eager to improve the site performance to ensure a fantastic user experience no matter where the user is in the world.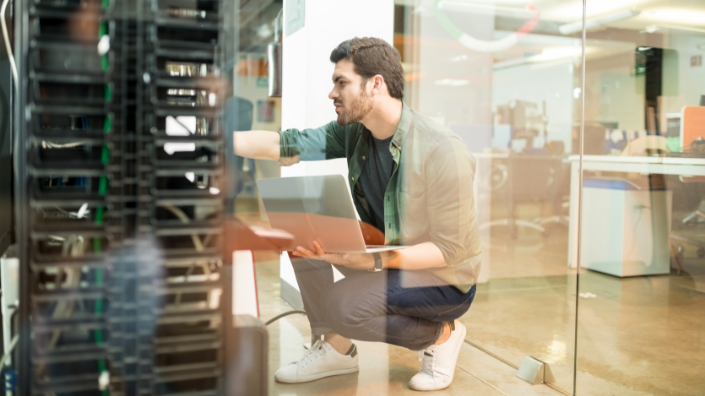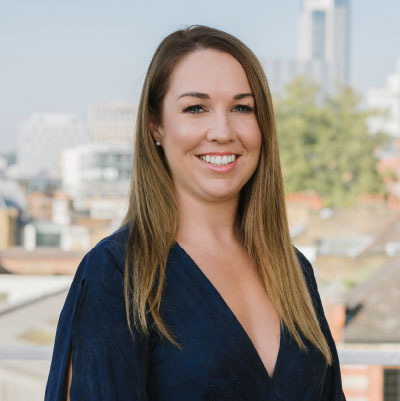 "Kalani has been a great support to BigHand as we evolve our digital efforts. Together, we have transformed the website from what it was, into an outstanding Umbraco solution that continues to improve and add value. From the start, Kalani's delivery team has been friendly and professional."
Briana McCrory
Group Marketing Director
Our Solution.
Kalani presented BigHand with a High-Availability Umbraco hosting solution which implements best practice from both Umbraco and Kalani's hosting experience. This solution was designed not only to provide BigHand with a stable platform for their site but also to improve the site's performance and security compared to their existing environment. The proposed solution provides front-end load-balanced resources to serve user's web content, and a dedicated CMS resource, reserved for content editors making changes to the site. The Kemp load balancer is used to manage the application experience, controlling the flow of traffic to the application based on the available resources and ensuring the availability of services. Adding a clustered database and replicated file system allows for nodes to be removed from the environment without the need for downtime – ensuring the availability of the site during most maintenance or updates to the underlying servers. 
The environment was built on the KalaniCloud all-flash platform to ensure the best possible performance for all disk-based access. This cache-backed SSD environment ensures optimal database performance and file access, immediately reducing page load times across the site. This raw performance is then backed up via the implementation of Cloudflare CDN caching, meaning that content is served from an endpoint closest to the user, further reducing latency during web requests. The Kalani team provided an initial safe configuration for this environment, assisting BigHand to get up and running, before enabling more advanced features to optimise the requests made to the servers. The combination of these changes, alongside optimisation work completed by Cantarus, reduced page load speeds throughout the site by approximately 75%. 
Implementation of Cloudflare also allowed for us to add additional security features to the environment such as advanced WAF protection, DDoS mitigation, stricter access controls, and simple control over the SSL/TLS settings implemented.